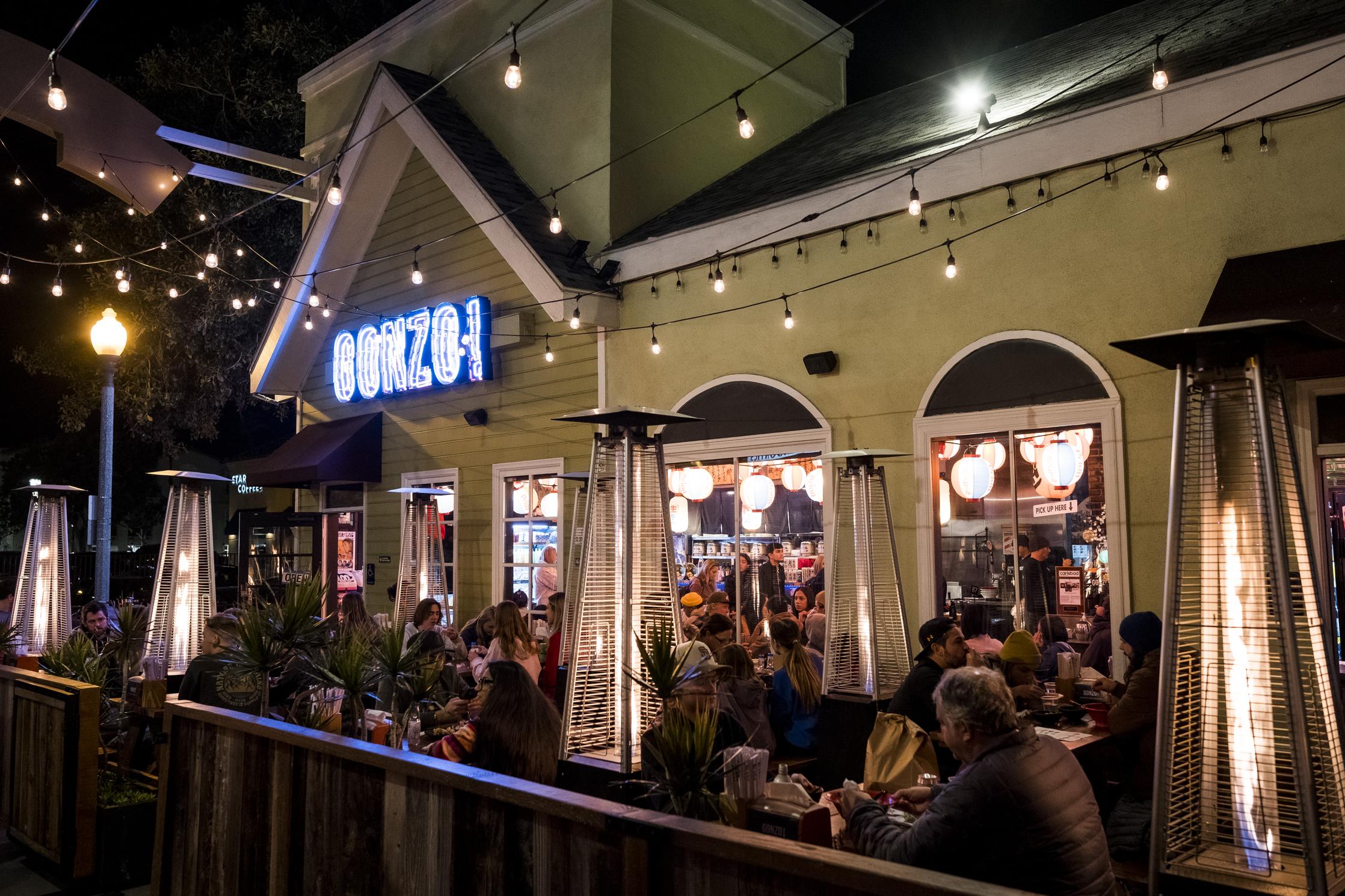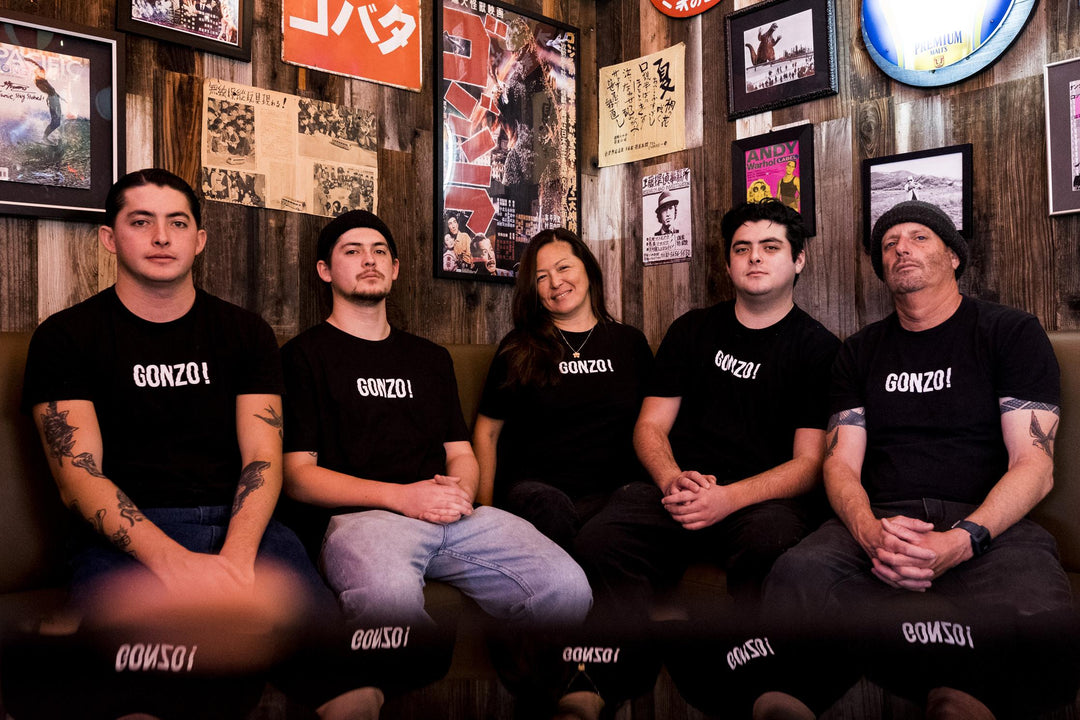 Murphy family
The Murphy family has lived in Carlsbad and Oceanside for 12 years, and their three sons grew up in Okinawa, Japan. Mika and Jamison pursued their dream of owning and operating their own ramen restaurant after Jamison received a three-year order to the USS GUNSTON HALL, stationed in Virginia in the summer of 2018.
COVID HIT!
However, GONZO! Ramen's opening coincided with the COVID-19 pandemic, which was an unexpected national emergency. Like many small businesses, the restaurant has been devastated by the pandemic, and the Murphy family has been the only staff members during these trying times. The restaurant had to switch to "take-out only ordering," which is challenging as a new business. The restaurant counts on the orders coming in every single day to persevere, and their intent is not for anyone to feel sorry for them, but to state their appreciation publicly for customers supporting them and other small local businesses during the national emergency.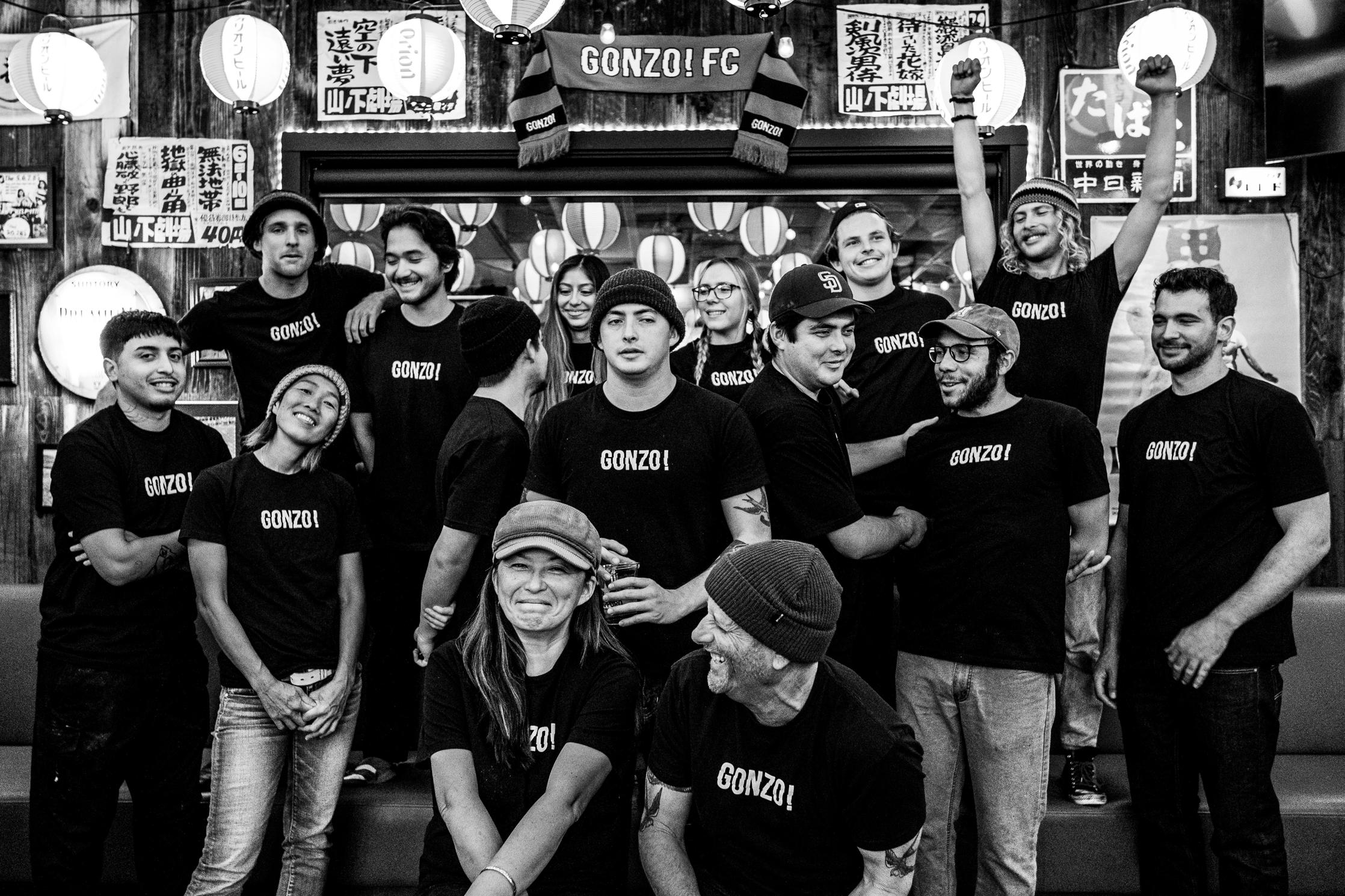 GONZO!
GONZO! Ramen pledges to remain open every day to serve the community and hopes to see everyone in the near future for dine-in. The restaurant offers authentic Japanese ramen dishes with a fresh and modern touch, combining traditional Japanese flavor with a great team of contractors and a strong support system of the Village Faire Shopping Center. The process of broth-making can take exceedingly long, and the restaurant takes pride in serving quality food for its community.